Our personal finances are perhaps one of the most important aspects of our lives, second only to health and family. They determine our happiness, our wellbeing, and it is something that has an impact on almost every facet of modern life.
I strongly believe that personal finance is something that we should start learning from a young age – right at school. It is one of the more practical lessons that, sadly, most people only learn from the school of hard knocks. But it is never a bad time to start.
These courses are here to help you learn how to manage your personal finances. I realise this is a very important topic for people and hence I have only selected the best courses offered by some of the world's top universities and genuine personal finance experts. You will find no self-help gurus on this site. Many of these courses are also free to take because this is really something that you simply just need to learn right away.
---
Why take this course?
This course takes a holistic approach towards personal finance. The flow of money in the world economies, through commodity, bond and equity markets – all affect your personal financial well-being. It is for those reasons, that it becomes important to learn all these concepts and this course helps you do just that.
You will be introduced to the concepts of free markets, creative destruction, the architecture of the global economy, interest rates, simple and compound interests, discounting etc. These are concepts you come across in your daily life and must fully understand to effectively manage your personal finances. How markets and interest works is especially important and directly impact your personal consumption and the prices of goods and services.
Next we move on to slightly more abstract topics like value, money supply, financial resources, cash flow, investment philosophy, diversification, uncertainly and behavioural finance. All of these concepts also play into how we as individuals make personal financial decisions. I myself am a math nerd with an investment banking background, but all that hard knowledge wasn't worth much until I mastered behavioural finance and learned what strategies work best for me. Most people, sadly, still seem to discount such aspects and then wonder why their finances are in shambles.
All of your learning is capped of by a capstone project where you must apply everything in a real-life situation. You will be required to perform certain activities and make key money decisions, participate in financial markets, create value and even manage debt. The course is well-structured overall and the course creator has done an excellent job of keeping the material interesting all throughout.
Summary
| | |
| --- | --- |
| Time to Complete | About 40-50 hours |
| Format | Self-paced, fully online |
| Level | Beginner |
---
Why take this course?
This is one of the best courses on personal finance you will find anywhere. It has been created, and is delivered, by professors from the Kelley School of Business, which is one of the top-rated business schools in the world. This is your opportunity to learn from the best.
The course has been custom-built with financial literacy in mind. It was created to help better manage their finances so that they can better cope with unexpected expenses. The course starts by covering basic financial concepts like incomes statements, balance sheets, budgets, taxation, financial planning, goal setting, learning about assets and liabilities, audits, interest rates, net worth and other such concepts. This lays a very strong foundation of financial literacy.
Next, we move on to managing personal cash and credit. You will learn about factors that impact credit, the 5 C's of credit to evaluate your creditworthiness, how to use credit effectively, when to use credit, how to differentiate between liquid and illiquid assets, figuring out lines of credit, loan amortization, refinancing, credit cards and essentially everything else you need to know about credit and debt. This is one of the most thorough and complete courses I have come across on the subject of consumer credit.
Finally, we move on to risk assessment and retirement planning. Retirement planning is a subject some people ignore and that is not a healthy habit. The course will help you with retirement estimation, investments, and even creating the right mindset. There is a step-by-step workshop that should get you sorted. Financial risks are also covered including how to avoid them using insurance products or other financial tools. This really is a holistic and comprehensive guide to personal finance. One of my favourite courses!
Summary
| | |
| --- | --- |
| Time to Complete | About 50-60 hours |
| Format | Self-paced, fully online |
| Level | Beginner to Intermediate |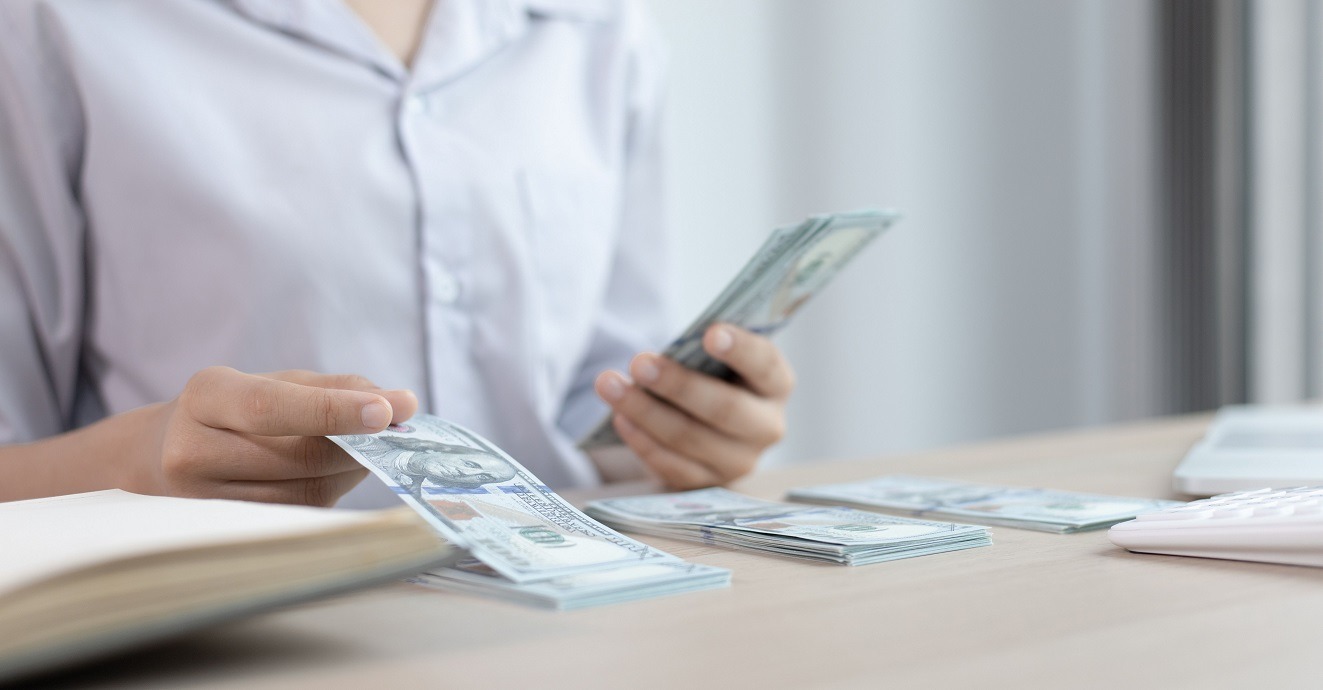 ---
Why take this course?
SoFi is a personal finance company based out of San Francisco with a number of financial products. This course reflects their practical approach to all things personal finance and gives you actional able tips in addition to just the academic theory.
You are introduced to the concept and theory of personal finance with a brief look at topics like budgeting, credit scores, cash flow, taxes and goal settings. As the course creators are professional financial planners, you can expect a lot of practical insights here. Savings goal are a big part of the financial planning process and this topic is explored in depth. You will learn about compounding growth saving for various life goals like buying a home, retirement, kids etc.
Next, we move on to the big topic of debt. Debt is considered a dangerous word by much of the general public but its all about managing it right. This course teaches you how by covering everything you need to learn about debt. It's all about managing debt properly and planning and using it as a financial tool that works for you.
Investments and risk management are covered last. Concepts like risk tolerance, diversification, active and passive investing etc. are explored in detail along with the investment decision making process. Various types of insurance that are necessary to protect against unexpected events are then discussed along with insights into what to use when.
Summary
| | |
| --- | --- |
| Time to Complete | About 40 hours |
| Format | Self-paced, fully online |
| Level | Beginner |
---
Why take this course?
Another excellent finance course from a top business school taught by a leading expert in the field. This course is all about building frameworks and using smart tools to make every day financial decisions.
This is an introductory course that showcases the power and beauty of finance. You will learn about little things like how to rent or buy a car to life changing decisions about college, retirement or hone buying.
You will also learn about financial concepts like the time value of money, understanding stocks and bonds and using the right tools to analyse them. In today's world, financial instruments like these are not just for the wealthy, but essential for the middle class as well.
Summary
| | |
| --- | --- |
| Time to Complete | About 30 hours |
| Format | Self-paced, fully online |
| Level | Beginner |
Related Articles