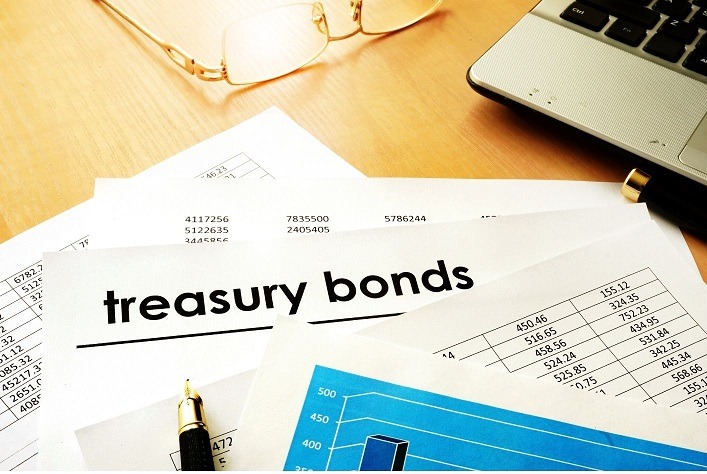 The worlds debt markets dwarf the equity markets. Everyone from national governments, and multilateral institutions to large corporations and even city councils issue bonds.
An army of skilled finance professionals handle the issuance of these bonds in the primary market and their subsequent trading in the secondary market. Additionally, you have bankers dealing with the risk aspects, derivatives, hedging, legal and documentation aspects etc.
All of these careers require different personality types and skillsets. But there is one thing in common – a deep understanding of bonds. And this list of specially selected courses will teach you all that you need to know about them.
---
Why take this course?
This course has been custom built for the Fixed Income Professionals. It is the most comprehensive course available on the subject and it will get you desk-ready for most roles in fixed income or debt markets.
The course focused hard on bond pricing and valuation. All types of fixed income securities are looked at including annuities, perpetuities, zero coupon bonds, sovereign bonds across the US, EU, UK, Canada and Japan, corporate bonds, repo and reverse repo arrangements. Then you have the derivatives like interest rate derivatives, swaptions, treasury futures, CDS, asset swaps, MBS and dozens of others.
And I have not even touched upon the mathematics part like yield curve shifts, trading strategies, term structures, risk measurement and so on. There is even a section on desk-ready skills. This is as good as it gets.
The New York Institute of Finance has been training bankers and traders for almost a century now. This formal certification is going to add a lot of value to your CV and make you stand out. While no certification alone can guarantee any outcome, this certification is, in my opinion, your best bet to outshine your competition in a rather competitive and crowded field.
Highlights:
This is a 5-day course.
Course is available fully online in a virtual classroom setting or on-site. Available on specific dates.
This is the best advanced course for fixed income professionals from DCM bankers to bond traders to derivative structurers.
Note: There is another, more advanced follow-up course to this one and I highly recommend you complete that also if you are serious about fixed income securities. Ideally, you should take it after completing the first one since it only covers specific topics. The focus of this second course is on interest rate modeling and valuation of interest rate derivatives. Here is a link to it: Advanced Fixed Income Professional Certificate.
Check Course Details     Optional Follow-up Course
---
Why take this course?
This course has been designed for capital markets professionals and focuses both on debt and equity capital markets. It is ideal for analysts or interns looking to break into Debt Capital Market roles, bond trading, or other fixed income related roles.
The course starts with an introduction to capital markets including issuance risks, regulations and valuations. There is also a focus bond structuring, pricing and on credit derivatives. All of this is topped off by an examination which must be cleared to earn your professional certification.
NYIF is a great band to have on your CV. Use this certification to boost your CV and showcase your interest in capital markets to potential recruiters.
Highlights:
Should take around 35 hours.
Course is available fully online and on-demand. Complete it at your own pace.
An introductory course for Capital Market Professionals.
---
Why take this course?
Another great course that covers most bond topics like yield curve analysis, securitisations, asset backed securities, bond pricing, interest rate and currency swaps, repo markets, and all the usual bond stuff.
Euromoney Learning has created an excellent stable of courses designed for seasoned professionals. The course is taught by industry experts and the quality of learning is apparent to everyone in the industry.
This is a strategic level course and I recommend it for all fixed income professionals who can secure corporate sponsorship to attend it.
Highlights:
This is a 5-day course.
Available online or in-house but only on pre-specified dates.
---