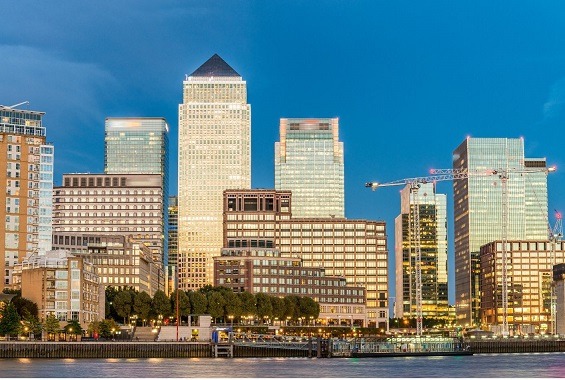 Corporate Finance is the bedrock of investment and corporate banking. No wonder then that business schools spend a good chunk of the first year teaching students the basics of corporate finance. This knowledge almost always comes handy and is utilized in all aspects of running or managing a business.
For investment and corporate banking though, corporate finance is especially important. If you do not completely master this subject, success in banking is going to be elusive.
Corporate Finance covers everything from basic accounting, financial planning, valuations, M&A analysis, debt and equity raising, borrowing, lending, credit analysis, risk management etc. Everything a company needs from the finance department to keep it humming. And as a banker, its your job to provide these services to your corporate clients.
With that in mind, here are the absolute best corporate finance courses for you to sink your teeth into.
---
Why take this course?
The New York Institute of Finance is an institution that has dedicated itself to educating bankers and financiers for almost a century. This course reflects that dedication, expertise and commitment. Once you successfully earn this certificate and put it up on your CV and LinkedIn profile, some of that is going to rub off on you as you signal your expertise and commitment to potential recruiters.
This is an all-encompassing course that covers everything corporate finance. From financial and management accounting to credit analysis and valuations. From M&A and treasury management to capital markets, investment and risk management and everything in between.
Ideal for corporate and investment bankers, coverage bankers, corporate finance executives at the analyst and associate levels and or even more executives looking to make a switch. This is an intermediate level course.
Highlights:
Time to Complete: Around 60 hours.
Available fully online and on-demand.
The best corporate finance courses available online.
---
Why take this course?
This is another excellent and foundational corporate finance course that covers the basics rather well. This course is essentially based on what is taught to Columbia's first year MBA students, so this is as good as it gets.
Columbia is a brand that will add immense value to your CV. Recruiters have to sift through a lot of CVs and you need something that pops.
The certification is divided into three comprehensive courses that cover the basics of corporate finance, debt and equity valuations, cash flow analysis, risk-return etc.
Highlights:
Time to Complete: Around 35 hours.
Available fully online and on-demand.
Good for beginners and adding brand value to your CV.
---
Why take this course?
This is another great course from the University of Melbourne that provides a lot of conceptual clarity when it comes to corporate finance. This is a more strategic look at the subject.
The Capstone project that you have to complete at the end is a nice touch. It will provide you with some hands-on experience as to how this stuff is handled in the real world.
This course is highly recommended for finance professionals at Fortune 500 companies or even those looking to transitioning into mainstream banking.
Highlights:
Time to Complete: Around 75 hours.
Available fully online and on-demand.