Welcome to BankersByDay!
What We Do
BankersByDay (BBD) started as a small blog in 2015 with the aim of helping students and young professionals break into the world of finance. We aim to provide you with information about every career opportunity that finance has to offer so that you can make better informed choices and jump start your dream career. We only offer insights provided by industry insiders and every article is authored and vetted by sector experts.
Through a combination of career guides, insider sneak peeks, interview tips, CV guides and online courses, we offer a full suite of services for young professionals interested in banking, finance or FinTech. BBD is trusted by hundreds of the world's top universities that recommend us as a useful resource to their students. Our readers include bankers, regulators, entrepreneurs, innovators, traders, and millions of other ambitious learners from 225 countries. 
Our Values
BBD covers careers ranging from investment banking to corporate & retail banking and FinTech. Finance is instrumental in moving the cogs of the global economy and we believe it is imperative that the next generation of bankers adhere to the principles of fairness, equality of opportunity, the competitive spirit, and objective oversight. 
FinTech is a rapidly growing field offering career and entrepreneurship opportunities within the broader financial services industry. Rather than thinking of FinTech as a disruptor, we believe it is an enabler and offer our readers insight into FinTech career opportunities.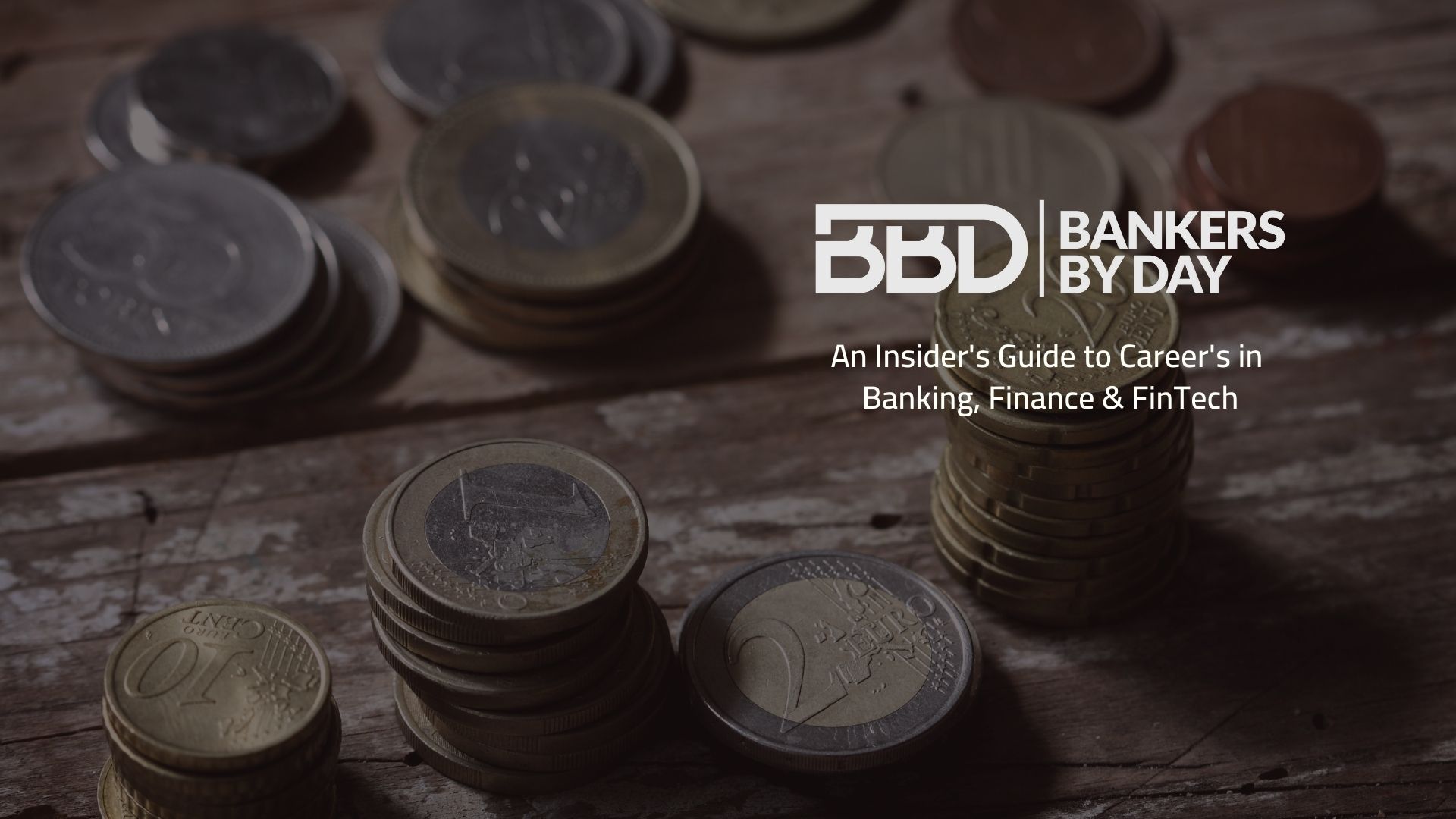 Banking and finance continue to attract some of the brightest minds from campuses around the world and BBD provides quality information about finance careers to inquiring minds. Feel free to reach out to us via our contact form if you want to know more. 
Ownership Information
Bankers By Day and other websites are owned by Gaurav Sharma Enterprises. Please use the contact form to reach us.