Economics is part science, part art but still 100% essential. Every aspect of our lives is touched by economics and its even more true for the business world. Having a basic understanding of economies is necessary to lead any business vertical or team and there really is no alternative.
This is why economics is taught even at the school level so that everyone at least has a functional understanding of it. However, if your role requires you to dive a bit deeper into the murky world of economic theory, then this list has you covered.
---
Why take this course?
This is the best economics course designed for executives to better run their business verticals or entire departments. It not just focuses on economics theory like most courses, but instead dives deep into case studies, narratives and problem-solving activities to help you master the crucial business aspects of macroeconomics.
The course is made up of several modules each of which focus on a fundamental aspect like the global economy, consumer confidence, the effect of economic policy, currencies, economic crises, economic shocks and so on. There is also a focus on more novel concepts like cryptos and emerging social and political factors.
Businesses tend to be very sensitive to the overall economic health so that is an important subject here too with focus on the current account, the labour market and creating economic stability in general.
MIT Solan is a great brand to have on y our CV so if you are looking for a mid-career boost, I think this should be your pick.
Click here and use code GS-AF-BBD15 for a 15% discount on this course!
Summary
| | |
| --- | --- |
| Time to Complete | 8 weeks, about 7 hours per week |
| Format | Self-paced, fully online |
| Level | Executive |
---
Why take this course?
To be an effective manager, you need to understand the market and economic environment in which your business operates. This includes global economic trends, country level factors, industry and even firm specific factors. This course has been design to provide you the tools to build this holistic picture.
The course is divided into several modules essentially covering macro and micro economics. Topic coverage includes, market equilibrium and efficiency, allocations, market structure, external shocks, how information affects markets, government interventions, consumer behaviour, elasticity, etc.
On the macro level, topics include national and international economic environment, issues and tools, policies, globalization, government policies, institutions and so on. There is just a lot to cover here, and you should expect to cover pretty much everything of relevance at some level.
Some of the more interesting modules include using economics for business decision making along with predictive statistics. This is something new that's not usually found in basic Eco courses. There is also a capstone project that help cap your learning.
Summary
| | |
| --- | --- |
| Time to Complete | 120-140 hours |
| Format | Self-paced, fully online |
| Level | Beginner |
---
Why take this course?
This is another option for those looking for a complete overview of macro and microeconomic theory in a concise and well formulated package. This is also an introductory program meaning it should be suitable for most learners and it focuses on how economic choices are made by consumers, firms and governments.
The professional certificate is made up of three chunky modules that each go into great depth on a particular topic like the fundamentals of economics, competitive markets, and social microeconomics. There are plenty of real-world examples for you to sink your teeth into and plenty of accompanying theory as well.
There are some advanced topics towards the end. But for the most part, anyone should be able to easily grasp the concepts. It's a self-paced course and the load is on the lighter side of things.
Summary
| | |
| --- | --- |
| Time to Complete | 25-30 hours |
| Format | Self-paced, fully online |
| Level | Beginner |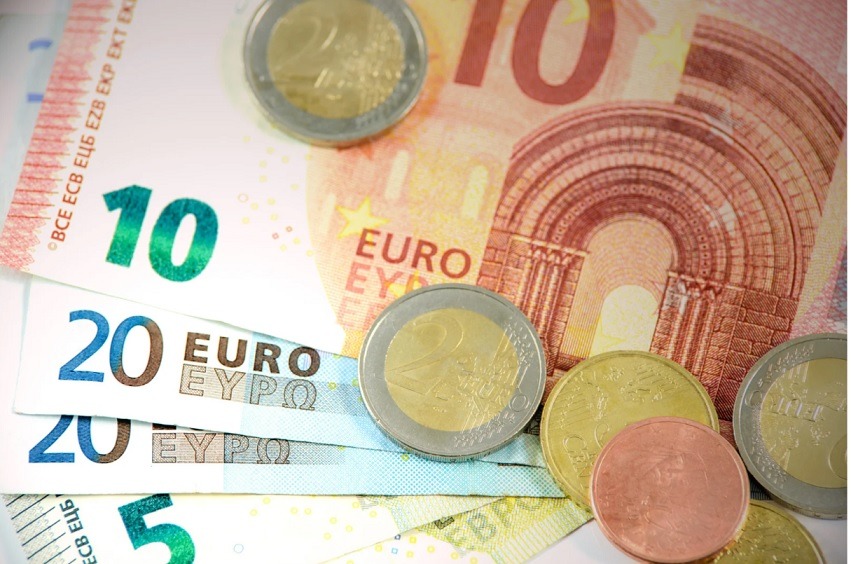 ---
Why take this course?
If you prefer a more international focus when it comes to economics, then this is another good option. This course focuses on macro policy issues like inflation, employment, growth, fiscal and monetary policy etc.
Policymaking is the first areas of focus, especially in the context of globalization and economic growth. The material is not overly technical and is well suited for individuals wishing to learn more about governmental economic policy like debts, deficits, monetary and fiscal policy, trade, immigration, foreign exchange rates and so on.
The business opportunities and risks in a globalized economy is another area of focus and something that I found more interesting. You will handle data related to the world's largest economics and learn to read their economic health based on that economic data.
Summary
| | |
| --- | --- |
| Time to Complete | About 40 hours |
| Format | Self-paced, fully online |
| Level | Intermediate |
---
Related Articles